Master
Overview of Services – Master Auto Glass Corp. – Bronx NY
Automotive glass products and installation have come a long way in the last seven decades, and Master Auto Glass Corp. has been front and center every step of the way to help our customers adapt and evolve with the changes. As a matter of fact, since opening our doors in 1939, we've helped countless motorists and fleet operators alike throughout Manhattan, the Bronx, and Westchester County to minimize the day-to-day disruption and monetary expense of broken or cracked vehicle windows and windshields. By staying on top of the latest advancements in automobile window repair and working to keep our prices low, our auto glass specialists are able to restore your vehicle to the highest safety standards and get you back in the driver's seat sooner and easier than you ever thought possible—whether the damage was done to your passenger car or truck or your semitruck, bus, or recreational vehicle.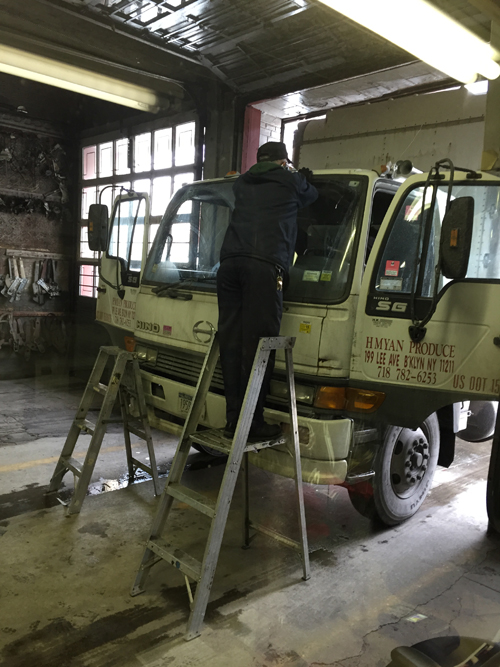 As a local, family-owned automotive window repair company, Master Auto Glass Corp. never fails to go the extra mile when it comes to customer care. From disposing of old, discarded glass following each and every job we handle to working closely with major insurance companies on behalf of your claims, you can feel confident that your auto glass repair work is in the very best of hands. So the next time you find yourself looking for assistance in the wake of a stray stone, accident, or act of vandalism, turn to the auto glass repair company that will respond fully to your dual need for vehicle safety and customer satisfaction. Our complete menu of automotive glass services includes:
Auto glass chip repair
Car window replacement
Truck windshield glass repair
Windshield replacement
Window regulator replacement
Side-view mirror repair
Mobile auto glass service
Specialty glass repairs for oversized vehicles
And more
Expert Window Repair Without the Wait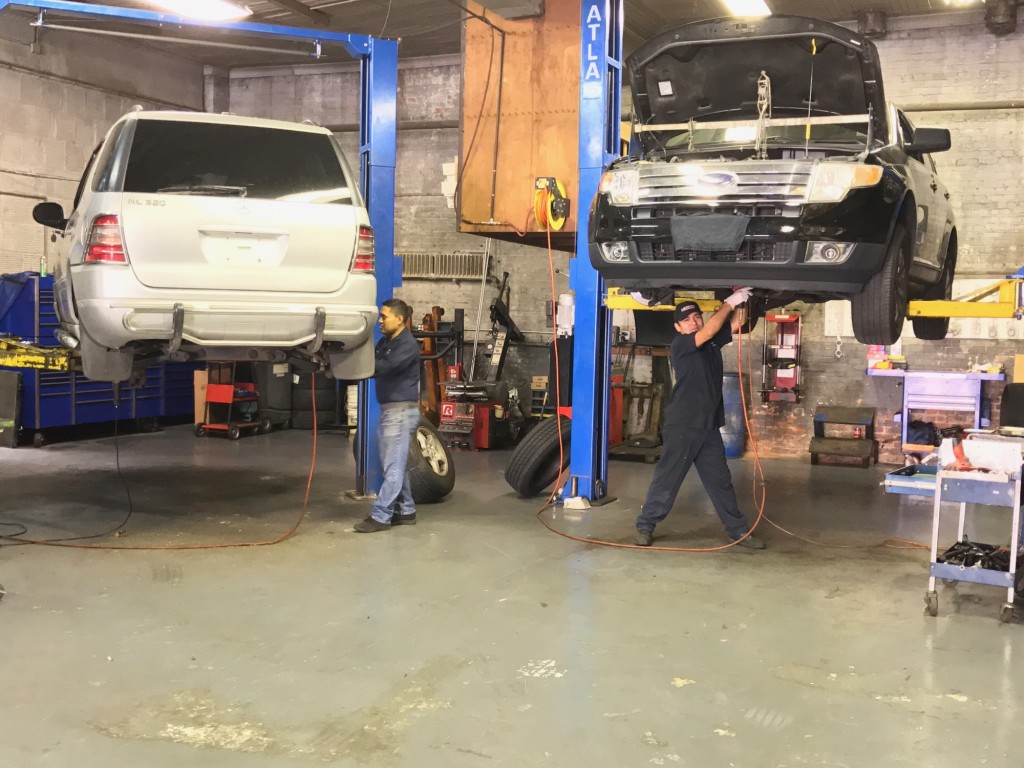 Unlike some car shops that can make you wait days for parts and appointments, Master Auto Glass Corp. takes great pride in working efficiently to accomplish your window repair and maintain our solid track record of rapid turnaround times. After all, you can't drive around in a vehicle with broken windows or a cracked windshield. And while you could depend on mass transit to get you to and from your destinations, once you've experienced the comfort and convenience of your own automobile, dealing with the crowds and schedules of public transportation can be a tough pill to swallow. So insist on car window repair that's not only safety-conscious and cost-effective, but truly timely as well. Because the sooner we wrap up your auto glass repair, the sooner you can return to the safety and comfort of your own passenger car or company vehicle.
Reasonable Rates and Free Estimates on Automotive Glass
Many auto glass shops are notorious for inflating prices and taking advantage of desperate motorists, particularly those auto glass companies that are situated right off busy highways and close to heavy traffic areas where drivers will have no choice but to pay up when their cars' window glass is broken. At Master Auto Glass Corp., we take an entirely different approach to your urgent windshield repair and window replacement needs. We view our proximity to a major trucking route as a benefit to passing travelers, not as a reason to raise our prices. We also evaluate the extent of your auto glass repair needs and offer you a free, upfront estimate before any work is ever done. That's the way we've operated for more than 70 years, and that's what you can expect when you bring your business to us.
Mobile Car Glass Repairs at Your Doorstep
For even greater convenience, our auto glass specialists can meet you at your home or workplace to tackle your car window repair in your driveway, parking lot, or wherever you'd like the job done. Talk about saving time and energy! We understand that money is tight these days, especially with the high cost of gas. Here's an easy way to conserve time as well as fuel, without ever having to sacrifice your safety. Just give us a call today to set up your mobile appointment for automotive glass service. Car window repair doesn't get any easier than this.
Master Auto Glass Corp. is fully licensed, bonded, and insured for your complete peace of mind. We also back all of our auto glass replacements and windshield repairs with a lifetime warranty against leaks and defective materials.